According to research, 75% of the people who hired a lawyer during the last year used online tools to conduct their research
for the appropriate law firm that offered the specific legal services they were seeking.
And this sounds perfectly logical since
nowadays, especially after the mobile craze, before proceeding to anything, people will first search the internet
for any type of service they need at the time. And
we all have to agree that law firms offer a service with a very high demand!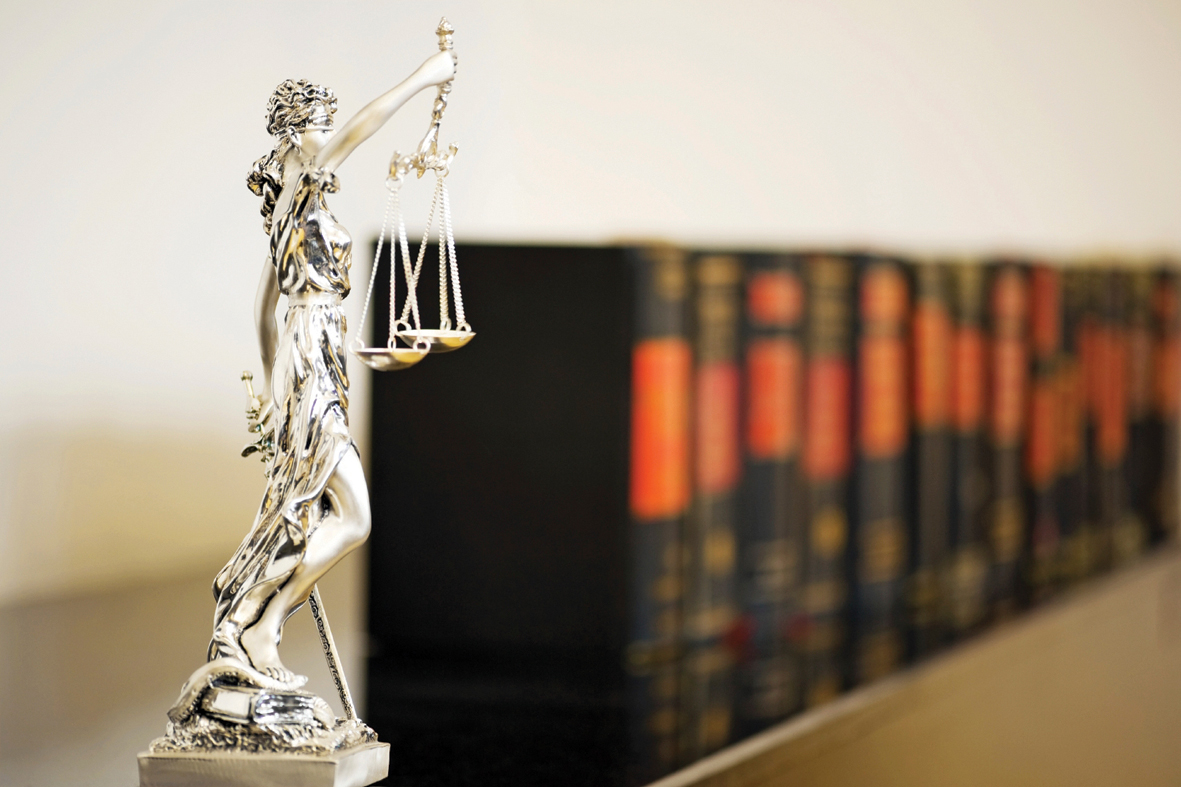 However, most law firms face difficulty in creating an effective digital presence because they are not aware of the methods to create a successful and prestigious online presence. What our experience taught us is that all industries can be successful with digital marketing.



If you want your law firm to stand out and speak about its expertise, deep experience, accomplishes and people, if you don't want to be just another law firm in the yellow pages and actually convince your potential clients that you are the expert they are seeking with the best possible advice and solutions to their specific needs, then you have to follow these steps:
Build a website to serve the exact corporate needs of a law firm.
You need a
latest technology
website with a
modern
and
responsive
design that can provide an
authoritative resource
with complete and
accurate information friendly structured for search engines (SEO)
. A law firm website should also give you the ability to
organize and display your publications database per field and your list of experts.
Engage to the appropriate social media
through which you may create
valuable connections, distribute your content and provide users with valuable, interesting and sharable information
in order to strengthen your brand and increase awareness and exposure.
Create a Digital Pay Per Click Campaign
This type of campaign is the safest, most suitable and cost effective ways for law firms in order to
create brand awareness, find potential clients and have your firm also appear in search results when people search for your services
. Your cost is minimized only to the users that were actually interested in your services and visited your website plus you get to
customize your ads anytime during the campaign to promote specific services and maximize your success and visits.
Our Law Firm Solution
We are proud to recommend our platform Webstudio, one of the richest and effective platforms developed to serve the exact corporate needs of a law firm in order to best communicate your content and services to your customers and to people seeking legal representation.
---
Don't hesitate to ask
what our team can do for your law firm!
---