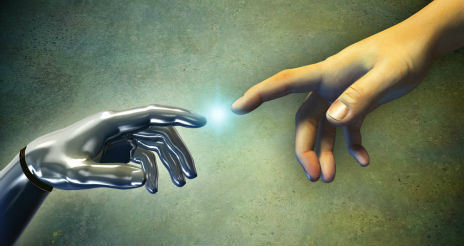 Grow Your Company With A Content Management System!
Take your business digital presence in your hands with the appropriate CMS!
By investing in a CMS (Content Management System) you will be able to create, manage, distribute and publish any type of content to your business website. It provides you with all the tools to create the content, review and publish it. You may also manage the structure of your website, the appearance of the published pages and the navigation provided to the users.
Most benefits of implementing a CMS can be obvious but if you still haven't gave in, then maybe you are not aware of them all. So, lets mashup!

A CMS can help:
Create a flexible corporate website
Improve information accuracy
Support marketing
Improve customer experience
Streamline information updates
Support website growth
Improve business responsiveness
Improve knowledge sharing
Improve staff efficiency
Reduce customer support costs
Reduce publishing costs
Reduce website maintenance costs
Increase website audience

And what's most, you never have to rely upon web developers to make updates to your website again!


WebStudio CMS
WebStudio
CMS is an advanced Web Content Management System that includes a variety of tools so that you can easily
update the content of your website
as well as
perform a number of administration tasks
related to its management.
Its modular design makes WebStudio CMS a future-proof investment as
its functionality can grow along with your company's future requirements!

WebStudio CMS is the ideal Web CMS
if you own a small or a medium sized company
and want to take your corporate content online or automate parts of your business.
---
Learn more about
WebStudio CMS, our platform for all devices
and
let us help you reach the widest possible audiences
!
---