At first there was the word of mouth. People used to talk about all the good services & products they encountered and this was the only form of advertising. However, they talked a lot more about the bad ones, so the market had to find a better and safer way to increase awareness and sales.

And then traditional media agreed to do the job: TV and Radio spots, Newspapers and magazines glossy ads. Amazing people leading unbelievably happy lives were constantly speaking about the correct products and services to use.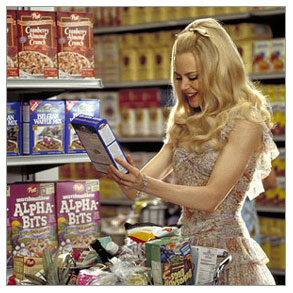 The problem was that consumers had no say that at all. Their opinion didn't matter; at least, that much. As long as companies were investing in more advertising - and unless of course, their product or service was completely for trash – they would definitely be among the consumer's top preferences for as long as the ads were running.
The main reason for that, was that consumers weren't aware of products or services that were not advertised and so, they consumed only what was known, especially when all those happy and successful people recommended them.
And then Web.2 appeared. What at first seemed as a static online world had now begun to allow people connect. Consumers could publicly speak their minds through social media and our small circle of influence became instantly huge, reaching literally the whole planet.

Advertising is not what a brand says about itself anymore no matter how much money it invests on each ad; it's what consumers say about it online. It's what they write on their blogs, Facebook posts, tweets and forums.
Advertising is back to word of mouth and more precisely, eWoM (electronic word of mouth)
, which according to all the
numbers
is the most effective advertising ever.
A brand first needs to be there and then, listen.
So, you should definitely be online, social and mobile and if your advertising budget is mostly spend on traditional media, maybe you should keep your budget and try the most powerful ads today: online reviews and passionate brand advocates.
---
Don't hesitate to ask
for a
Digital Marketing
strategy to fit your specific business needs!
---